When you choose Ehrenburg, you're selecting one of the best names in the business. We offer the competitive pricing and capabilities of a large home builder, with the personal touches, one-on-one attention and accountability of a smaller custom shop. We'll take care of you and your beautiful home long after you've settled in.
Our Sales Force
Saskatoon Agents
Regina Agents
Our Executive Team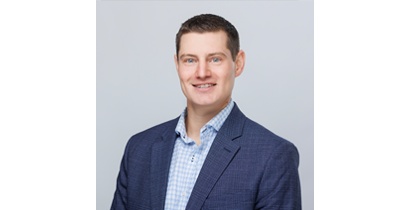 Conrad Ehr - President
Conrad begun working in the family business at a young age working in many different roles before he was named President. In this time I have found that working here with a devoted team of professionals who share the same dedication to quality and customer service as I do - is not just a job or career, it is my passion. We pride ourselves on being able to offer a variety of housing options to any type of home buyer. Whether you are looking for an entry level home, a move-up home or a custom home: we can help. We would be extremely excited to work closely with you, building your new home. Thank you to all of our past customers, we sincerely value your business and wish you all the best in the years to come.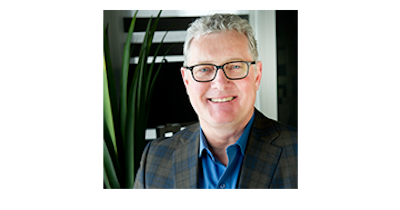 Joe Ehr - Executive Officer
One of our greatest rewards is contributing to a family's joy on the memorable day they move into their new home. We care about each and every one of those memories, and strive to make your experience the best it can be. Feedback from our customers is not only welcomed, it is solicited. We ask and we listen, continually improving, maintaining our commitment to excellence in everything we do. Thank you for considering Ehrenburg Homes, we look forward to workign with you and your family to build your new Castle.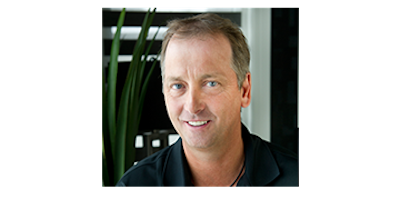 Dan Findlay - Construction Manager
Dan joined Ehrenburg Homes in 1999. Throughout the years he's built hundreds of new homes and has had the pleasure of working with countless great people. As Construction Manager, Dan manages the logistical and scheduling items during construction and makes sure that every Ehrenburg home includes a high level of workmanship and quality. Dan believes there is no job too big or too small for our construction team, his top priority is ensuring your new home not only meets, but exceeds your expectations.
Send a raven. We'll get back to you.